Welcome! It's going to be a great season at the fairgrounds!

We are glad you've found our home here on the web and we hope you'll visit often as we bring the new website online!
What we hope to have in place is a a reference point for all your fairgrounds related questions. The rooster logo from the "Something to Crow About!" year is on hand to lead the way.
We will be plugging in all the forms, regulations, rules and schedules we possibly can to allow you to plan your visit and to take part in all the great things happening at the Carter County Fairgrounds.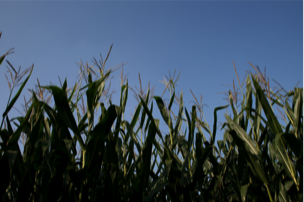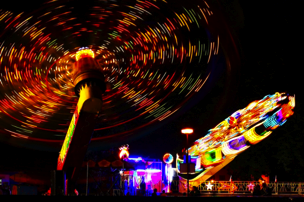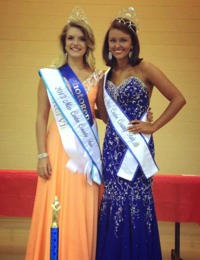 The OFFICIAL SCHEDULE is coming together! Watch this website or our Facebook page for details.
NOTICE: OUTDOOR EVENTS --TIMES APPROXIMATE. NO REFUNDS FOR RAINOUTS.




THE CARTER COUNTY FAIRGROUNDS
US 60 West of Grayson, Kentucky